Bertha SUAREZ Blankenship
ONGOING CLASSES
Advanced Ballet Bravura
Wednesday 10:15 AM to 11:45AM
Although an advanced class, Bertha welcomes all! An added bonus: Bertha often gives a demonstration -- en pointé -- after class, and when her flawless partner is there --which is often-- they will exhibit a pas de deux. Not to be missed!
$16 per class, 10 classes $140
Ballet Bravura Beginning Pointé with Popular Variations
(Swan Lake, Don Quixote, etc)
Thursday 8:30 PM to 9:30 PM (Beginning POINTE Class
Bertha describes the term 'bravura" as letting go of inhibitions and allowing the dance to come from your heart. That said, as a teacher, Bertha's innate bravura floats through the studio and envelops each and every dancing soul. Become a part of this grand tradition! Learn variations from well-known ballets.
$16 per class, 10 classes $140
About Bertha
Bertha Suarez Blankenship is a native of Cuba who danced in Principal Roles with the Ballet De Camaguey, under the direction of Fernando Alonso, the Father of Cuban Ballet, and with the Ballet Nacional de Cuba, under the Direction of the iconic Alicia Alonso.
In 1994, while on tour with the Ballet Nacional de Cuba, Bertha defected two hours before performing Swan Lake on the Caribbean Island of Martinique, eventually finding freedom in the United States and performing under the direction of the late legendary Fernando Bujones. who heralded Bertha in the El Nuevo Herald (the Miami Herald) in an article published in December 1994 and said: "Bertha Suarez…..is an extraordinary ballerina".
Since arriving in the United States, Bertha has created and produced a series of performances and a methodology of Ballet Instruction that have inspired many participants and spectators to appreciate the powerful and evocative Ballet Art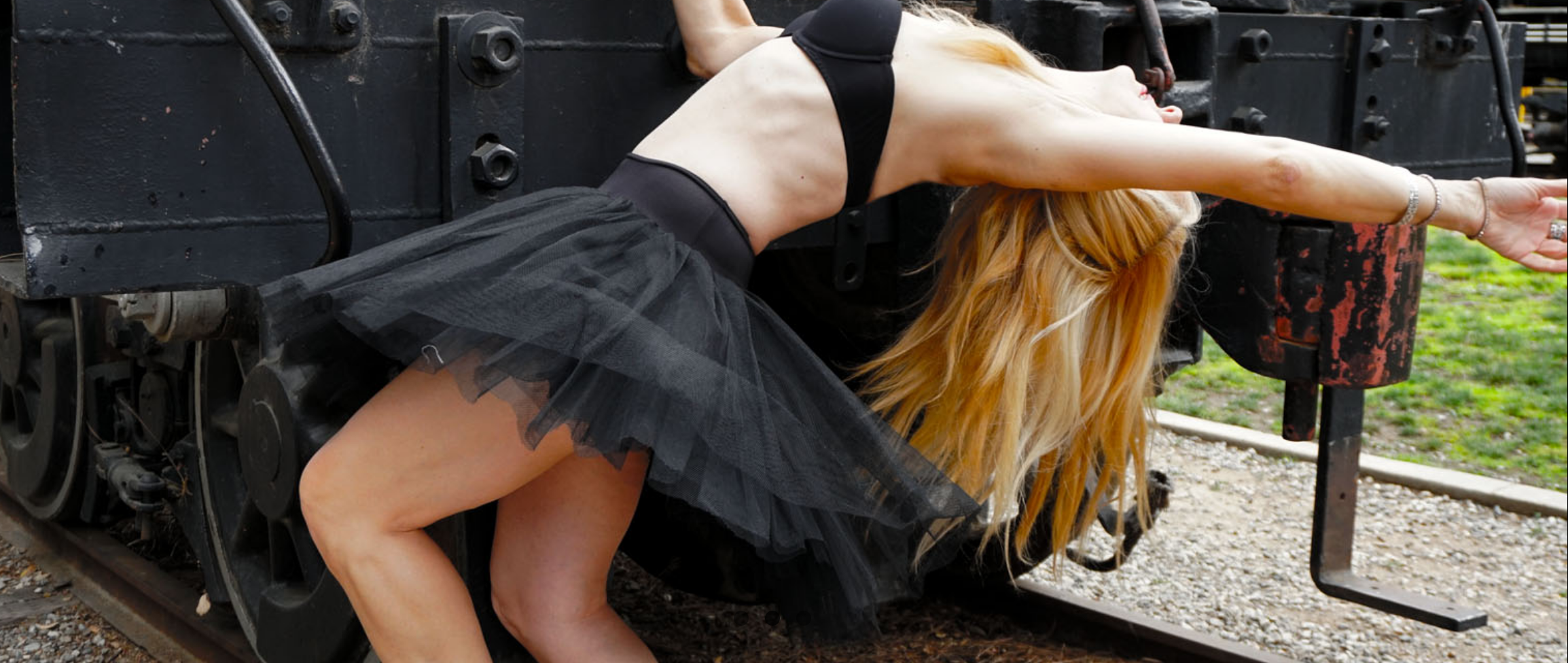 Bertha Suarez Blankenship